Whidbey Unique Gifts? That's redundant. Shopping malls are filled with mass-produced stuff. Whidbey doesn't have those kinds of malls. If a gift was made on Whidbey it is probably unique, or at least the story behind it is. Besides, the weather has relented and the power has returned. It is time to get out of the house and into Whidbey's shops.
It's that time of year, again, shopping season. This post could be posted after Thanksgiving, but in the modern world much of the shopping would already be done.
This will not be a long list of the island's shops. 1) That list would be too long to be useful. 2) That's what Google and the Yellow Pages are for – as well as social media; but make sure your favorite site hasn't been taken over and under and out by a billionaire. 3) Not knowing everything is a great excuse to wander and explore, and discovering things you hadn't imagined.
Art and unique go together. A potter can create a bowl, but each might be slightly different. One photographer's image of Deception Pass Bridge won't be a copy of someone else's because only one person can stand in that spot when the water and the Sun are in the exact position. Fabrics vary in their weaves. Glass might hold bubbles or a different swirl of color.
The added gift is a sale to a local artist, to a neighbor, who can use that money on the island for things they want or need, or so they can buy and give gifts, too.
Start in Clinton in the south and it is hard to get closer to the ferry. Madrona Supply specializes in local products. 
Get out of the car in Langley or Coupeville or along Pioneer Way and wander through galleries with art for sale (and remember that it is a gallery, not a museum, these things are for sale). You can also find stores that aren't galleries, but what they sell is artistic in its own way.
Stop at a farmer's market. The weather may have chased farmer's markets back indoors, but that just makes it easier to shop for local veggies, fish, meats, and maybe even some local artwork.
When in doubt, get a gift certificate for anything from doughnuts to dinners; or drop by a distillery, winery, or brewpub. Remember chocolatiers happen, too.
Literary arts are an obvious choice, and there's more than enough to choose from even if you limit yourself to local authors or books about local topics. Whidbey has stories, and islanders are also good at making up stories.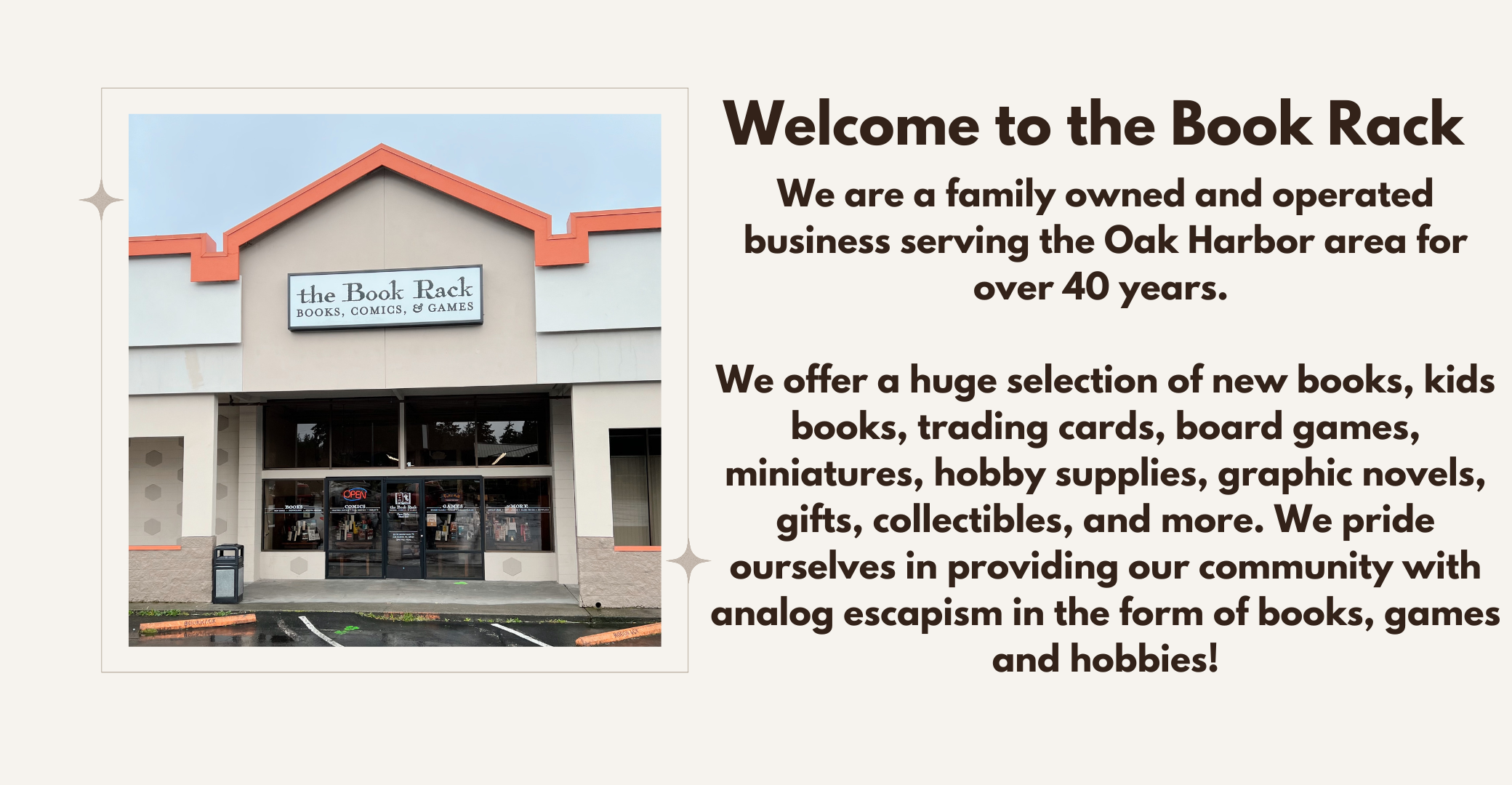 Don't want to fill up shelf space? Tickets to performances are easy to carry or ship or wrap.
Get to the top of the island. Can you gift (or gift them the cash for) a Discover Pass for a nature lover?
What else is there? Too much to list, and all without having to deal with shopping mall parking lots and traffic. Alderwood Mall's parking lots are more than twice as long as Langley's 'downtown'. No ferry or bridge crossings to deal with.
As for the artists, they can buy themselves or each other a gift of a membership in one of the local arts organizations, like Whidbey Island Arts Council (no invitation required). 
Also for the artists, they are people, too (really); and they can appreciate things on the list as well.
Hmm. Are the local pot shops gift-wrapping anything? Something else to investigate to add to the list.
Ho. Ho.