It's that time of year again, the Fourth of July. Whidbey has professional public displays; but some parts of the island enjoy celebrating on the Third locally so bigger displays on the fourth. We're almost back to normal so it is a good time to reprise the post from 2018 because some things haven't changed.
Happy Third Of July – July 2, 2018
This is also a good time to remember when, where, and how fireworks can be fired off. Some places, not at all. (A good reason to take your pets there?) Here's a link to Island County's Fireworks FAQs (pdf), as well as a few snippets from the document.
And just to be a bit more complete, here's a link to the document that started the whole thing.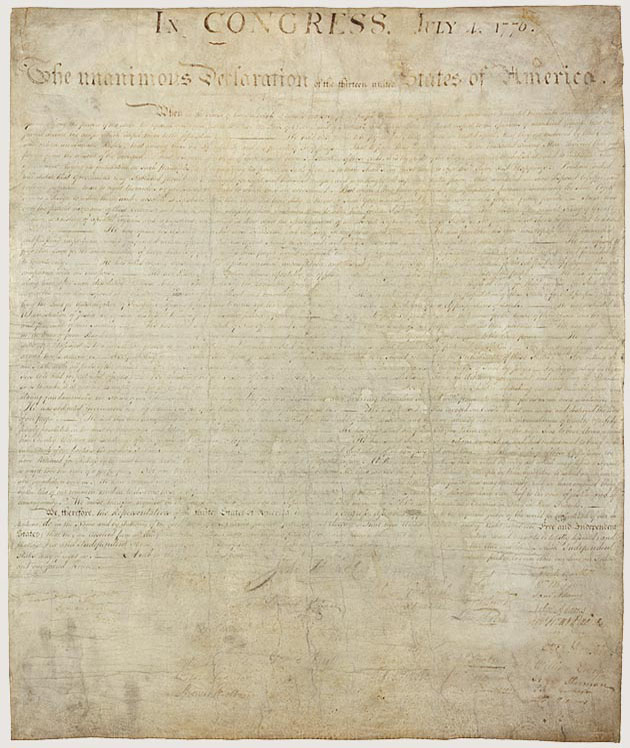 PS Including it because I can, a reading of the document: